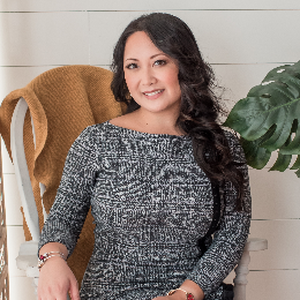 Jennifer Dizon
Do you need help with translating medical terminology into words that are easy to read and understand? Do you need heartfelt stories and content for your B2B or B2C materials. Or do you need objective medical report writing and chronology timelines? As a freelance health writer and registered nurse I can handle these for you.
Topics
Cardiac, cardiovascular and heart health 
Gastrointestinal and digestive health 
Neonatal intensive care
Integrative/holistic health and wellness 
Advocacy and community
Legal nurse consulting
Case management and care coordination
History and culture 

Services
Press releases, newsletters and media inquiries  
Continuing education questions and answers

Evidence-based research 
Editing and proofreading 
Transcription

Health reporting and feature articles
Biographies and obituaries 
Content marketing and blog posts
Slide decks and presentation materials 
Medical chronology reports and fact summary reports
Independent/defense medical examination observation reports
Disability/impairment rating examination observation reports

Work with Jennifer
Let's discuss your project during a free consultation.